Walking-sim taking place in a deserted world. Through a kid's perspective, take action and explore the remains of a lost past.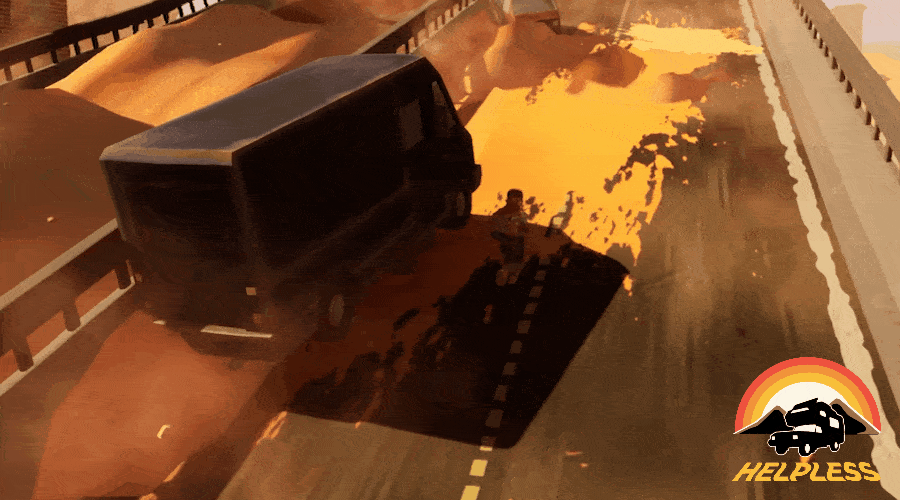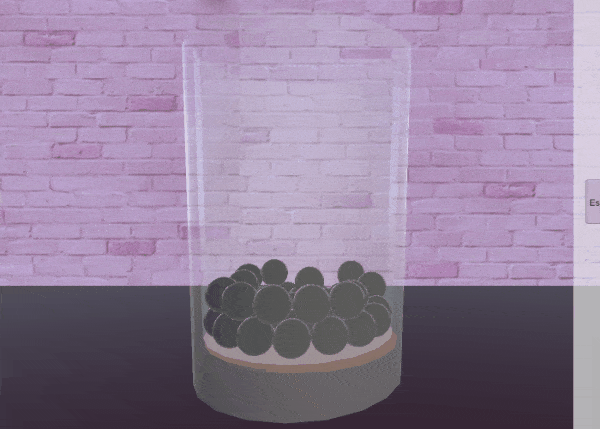 Dating-sim/restaurant management game where you get to play as an overworked and lonely business owner.
Tobor needs its leg back and is trying to find it in a toy factory. This is a 3D platformer with a bunch of obstacles and fun controls.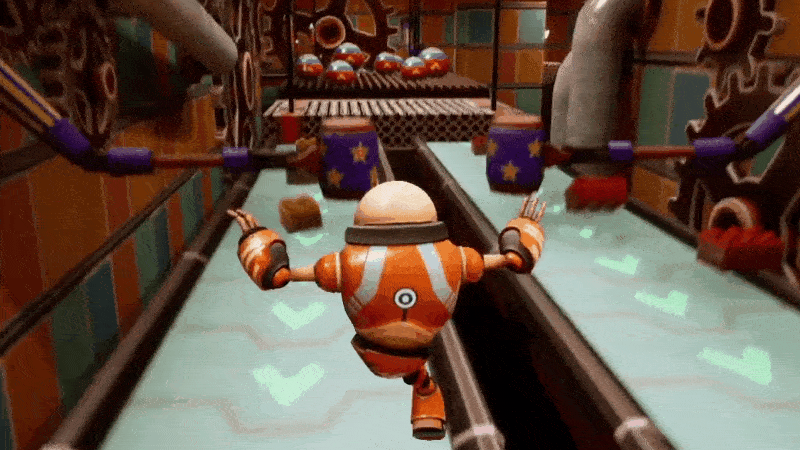 In this small action game, a man is looking for his dog and will go through anything to have it back.