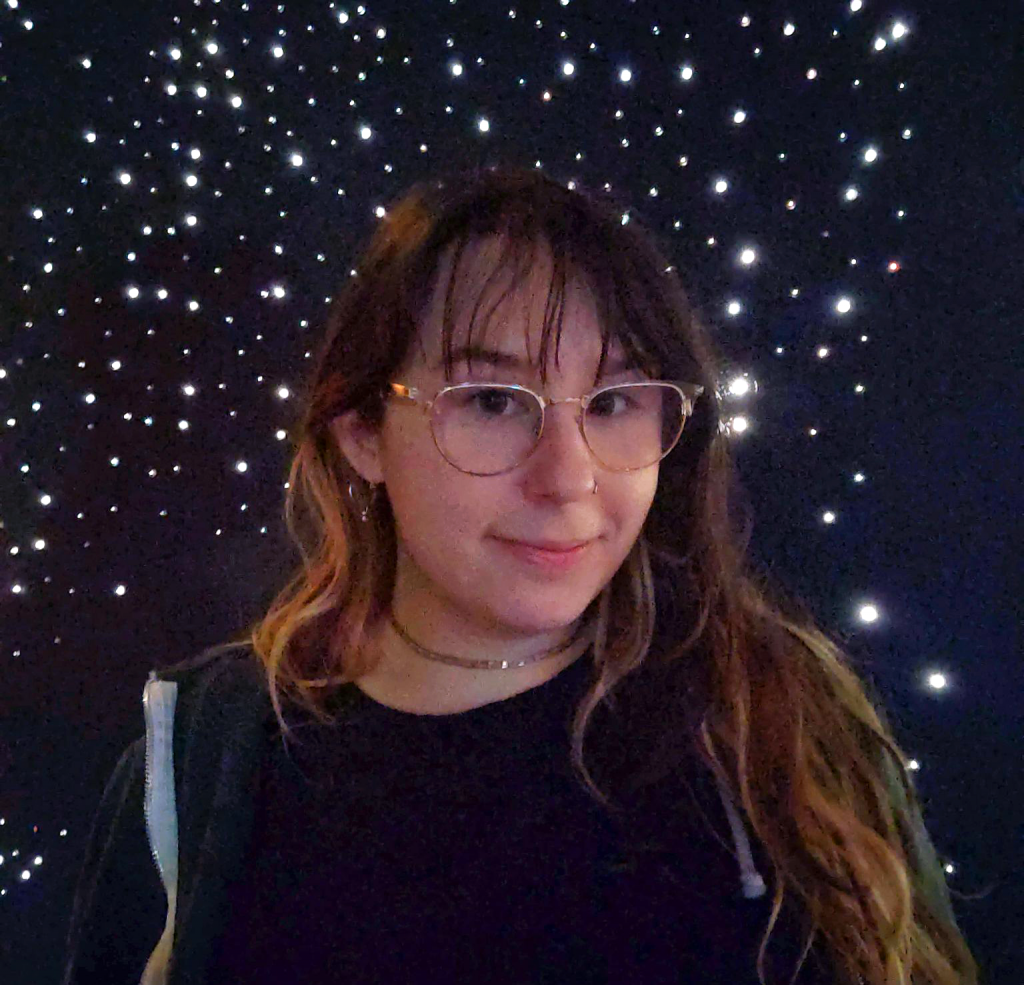 My name is Audrey and I am working currently as a video game QA Tester for Globalstep. I had the chance to work on a lot of different projects since I got the role. I have honed my skills during my professional and academic journey. I have previously worked as a Multimedia Coordinator for Corus Entertainment and its related brands such as Disney Channel, Teletoon, History etc. My bachelor's degree in game design at UQAT and my degree in Multimedia from Collège de Maisonneuve gave me a lot of insights into game development and project management. My passion for video games and my eagerness to learn keeps me going. I am currently looking for design and game production opportunities.
Here are some of my video games hot takes :
I love the weapon durability system in Breath of the Wild.
Gameplay will always triumph over graphics.
I believe a fishing mini-game could make any game better (yes, any).
You can contact me at : audreyrose.lb@live.fr or on my Linkedin. I'd be more than happy to discuss job opportunities (or hot takes).