I was a producer on Helpless and was working along with a team of 22 people.  It took us around 5 months (1000 hours) to release Helpless to Steam for free.  This project was made on Unreal 5 and we had the opportunity to work with a sound design team to make original sounds and soundtrack. Helpless is a game that takes place in a post-apocalyptic desert environment you get to play as a child that has never known anything else. The sun is your biggest challenge and you have to hide from it in order to survive. 
Producing: Story and sprint planning, scrum meetings, public speaking, decision-making for the game's scope etc.
Marketing: Content creation, graphic design, press release, platform management.
UX : Conducting and organizing playtests, developing playtests questions along with design team, compiling data.
The intention behind Helpless changed a lot since it's first draft. Ultimately, our team settled for a walking-sim where players would be able to embrace the solitude of the desert and still feel its dangers. The story had a lot to do with it. A child has to overcome the unknown in order to make things right with their mom and help her. Nothing is the same as before; it's a coming-of-age story that the player gets to learn with the main character. To make this happen, the player is able to make choices, explore and make new discoveries.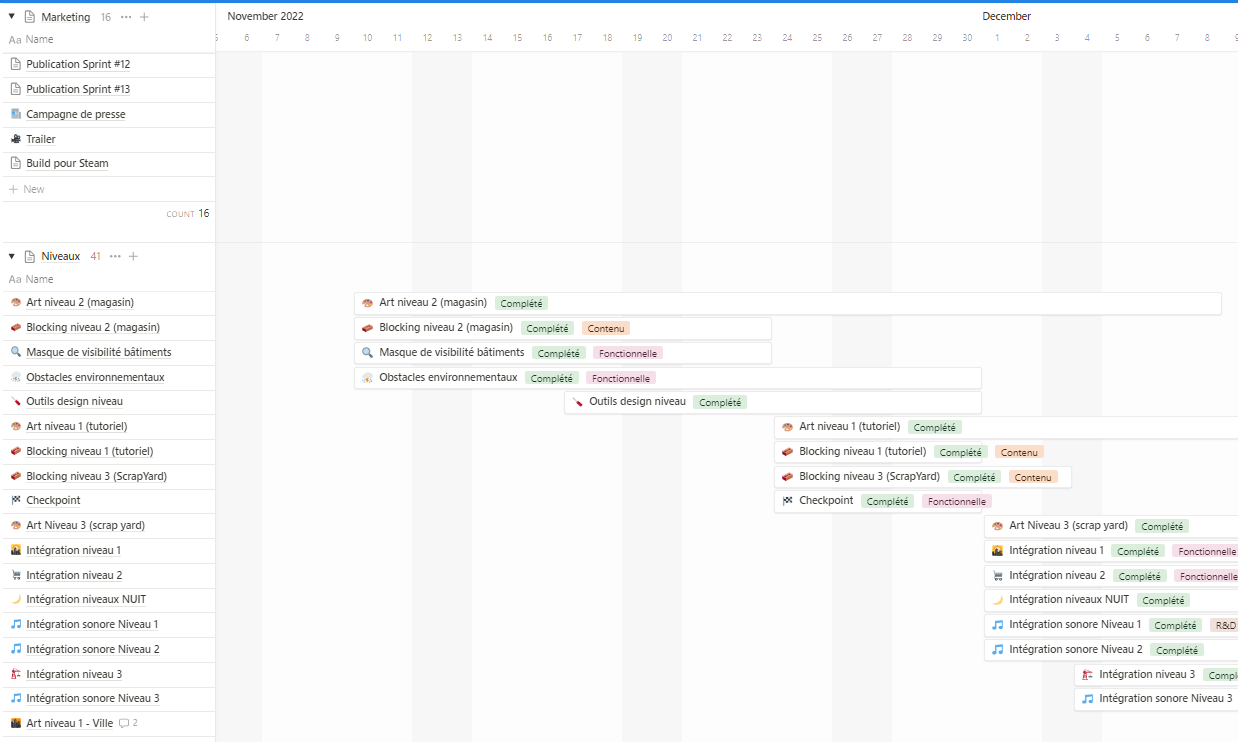 Early planning and creating online identity
- Writing and planning user stories for the Alpha.
- Updating sprints and tasks with each department every week.
- Weekly scrum meetings.
- Logo creation. 
- Writing and posting content for online platforms with artists' creations and early gameplay every week.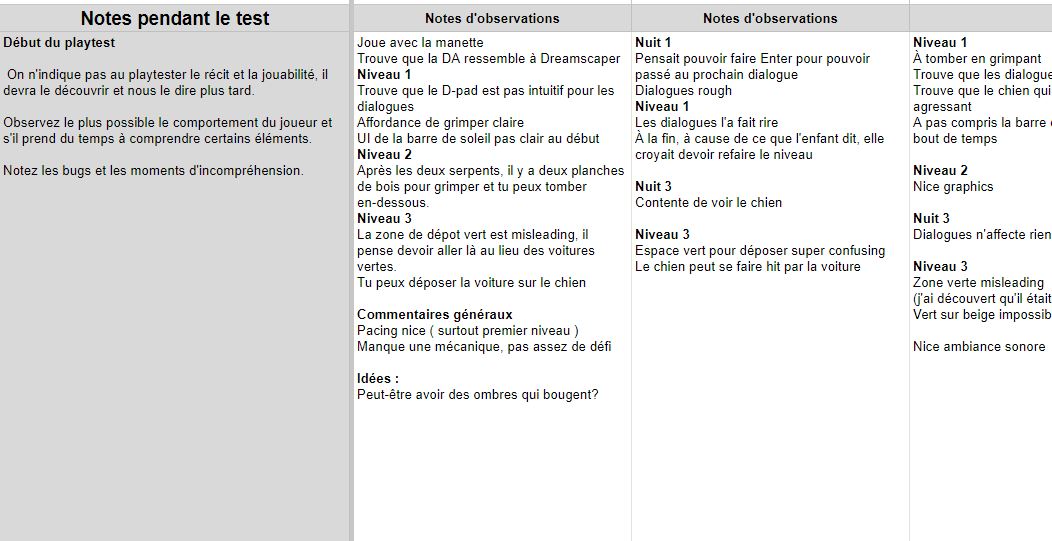 Organizing playtests
- Writing questions to ask playtesters.
- Taking notes during playtests.
- Communicating results to team and changing sprints for each team accordingly.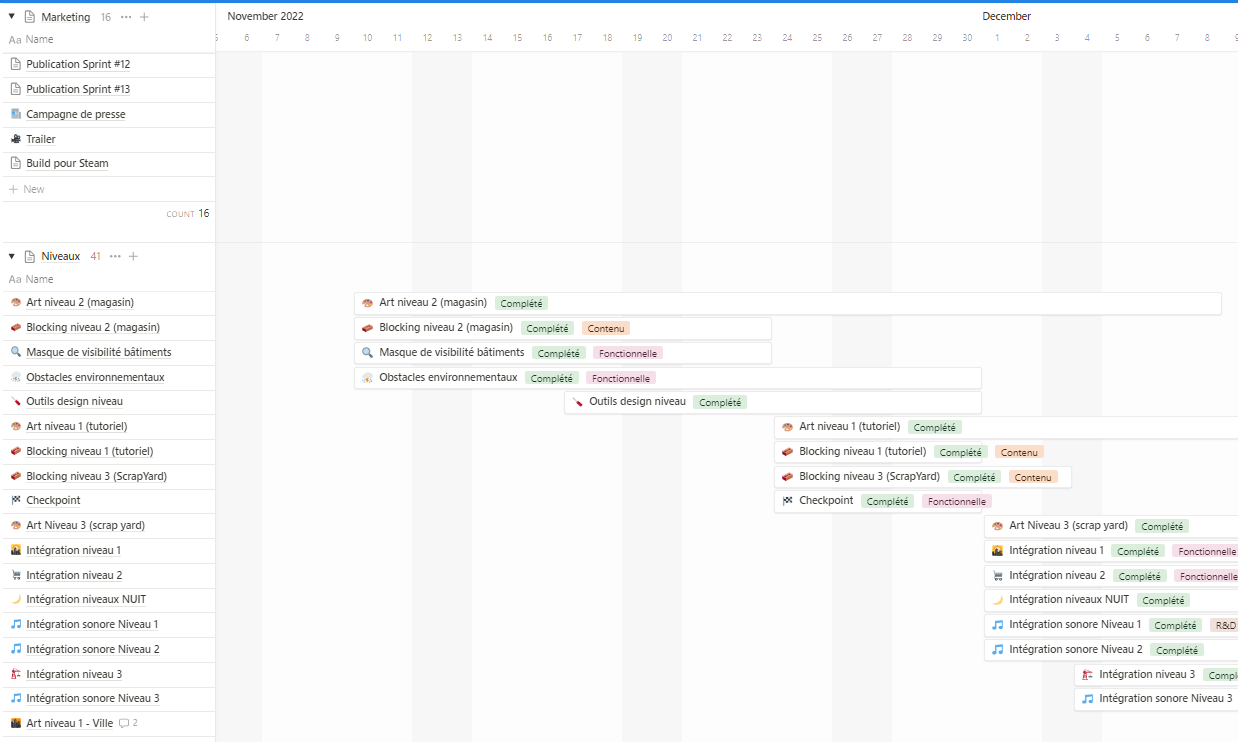 Beta and marketing planification
- Post-mortem changes after alpha playtests.
- Writing and planning user stories for the Beta.
- Writing, researching and designing Steam page.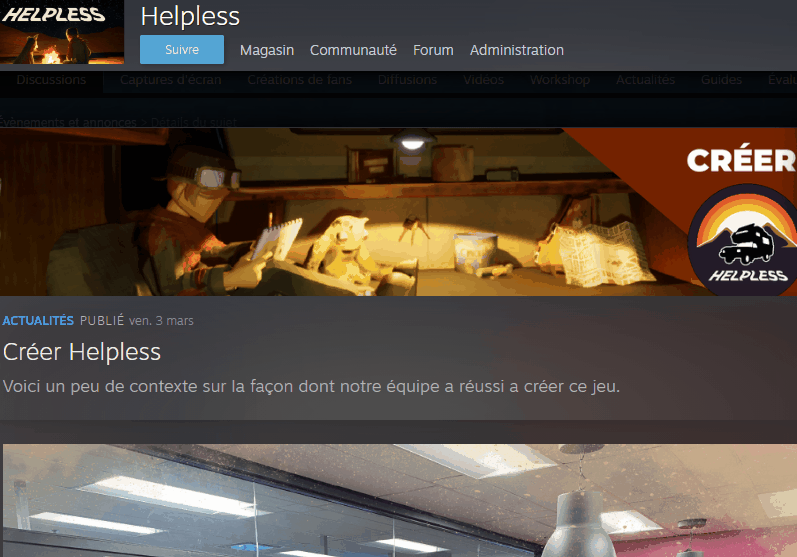 Marketing platforms and task management
- Updating sprints and tasks with each department every week.
- Weekly scrum meetings.
- Writing and making visuals/video content for ; Steamworks, Facebook, Instagram.
- Organizing, conducting and writing for playtests each week.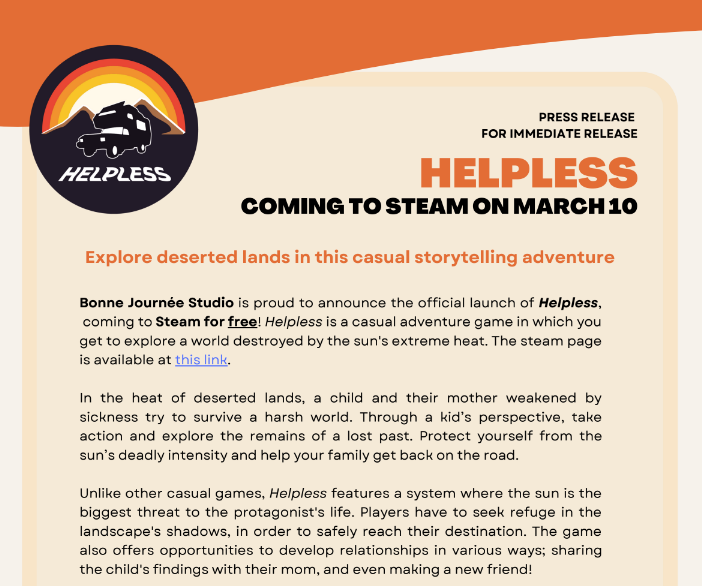 Press release and QA
- Making press kit and sending it out to press list.
- Ads and posts about the game's release.
- Bug database creation for the team to move to QA full-time.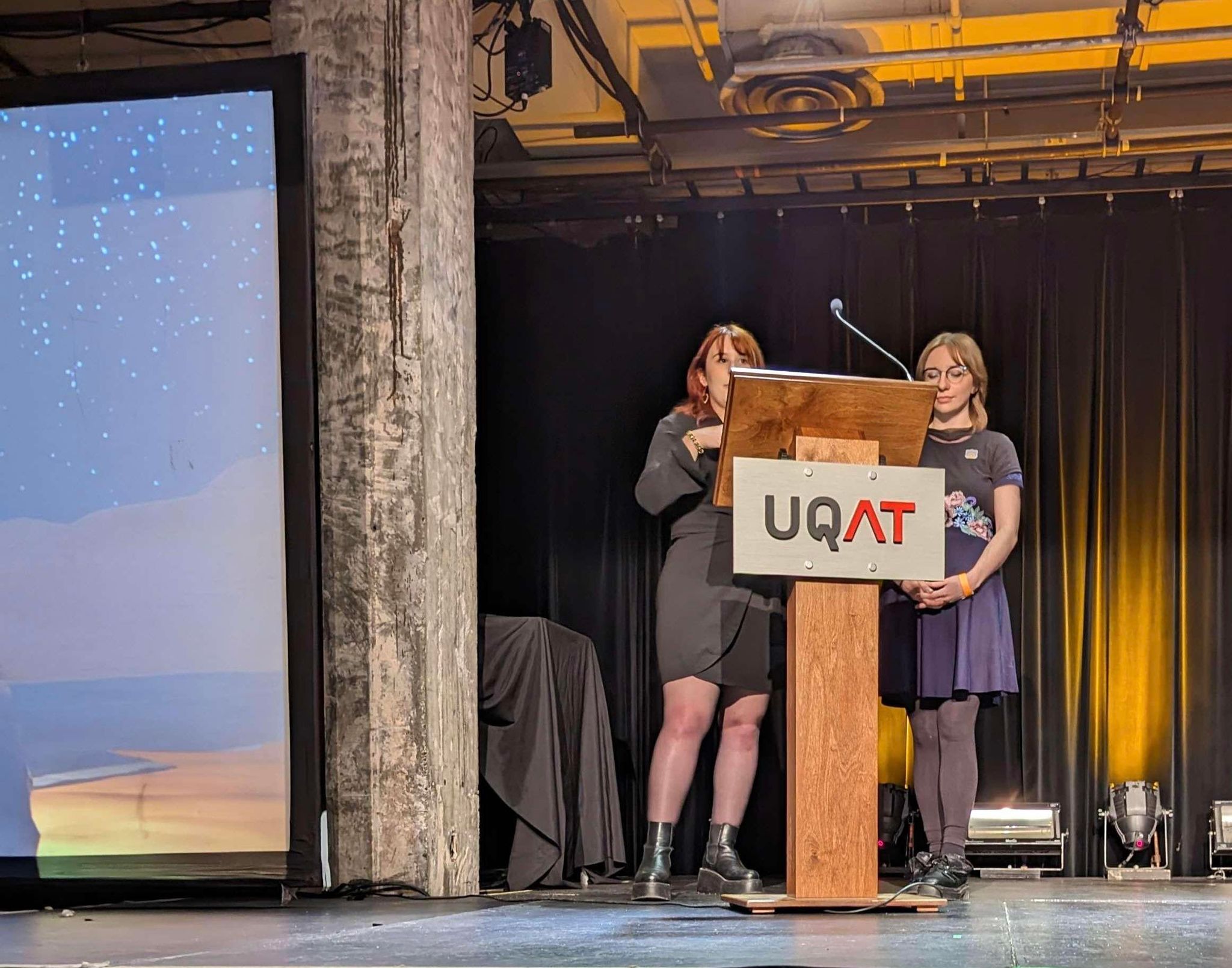 Game's release
- Gameplay presentation for UQAT graduates' showcase.
- Keeping up with different media and influencers for Helpless' visibility online.
- Over 20k unique players today.